Corporate Identity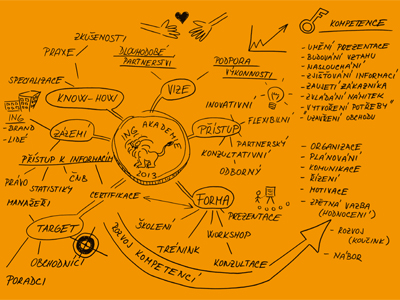 Clear communication of your brand values in today's volatile environment is important. We craft engaging multi-platform experiences.
Graphic design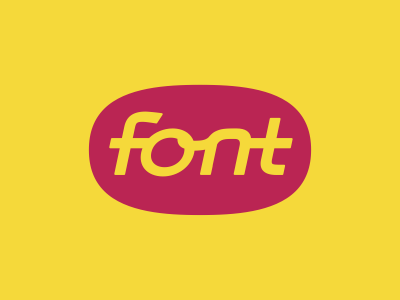 Impressive graphic design and perfect processing should be your basic requirement. Without compromise.
Advertisement and Printed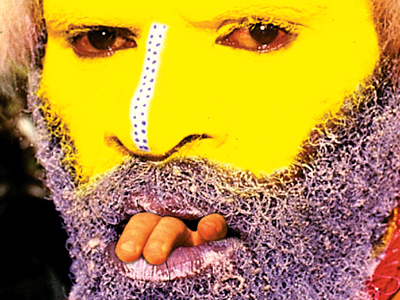 Our team of professionals is always ready to undertake any project, no matter how challenging.
Publications, periodicals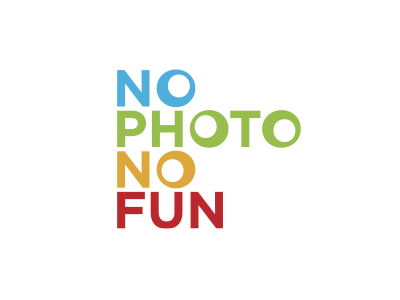 We will adapt your printed periodicals and publications visual style to your corporate identity, embedding your corporate identity into your print publications.
Web design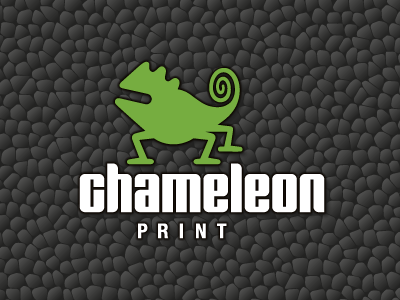 Indulge your website your company's visual style. We will make it to look great as on computer screens as on mobile devices of your clients.
Ilustrations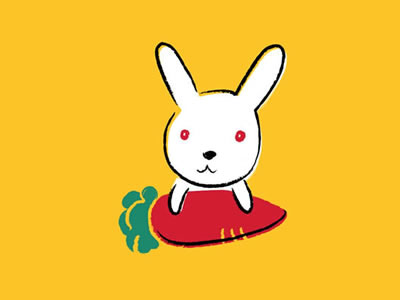 They will visually accompany texts of your prints so they will become for your readers even more engaging.
Video, postproduction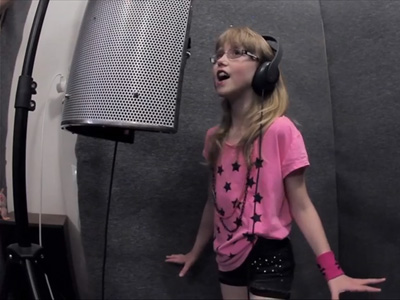 We will prepare a screenplay. Arrange production. Shooting. Editting. Adding sound. Titles. A pass to you a quality product.